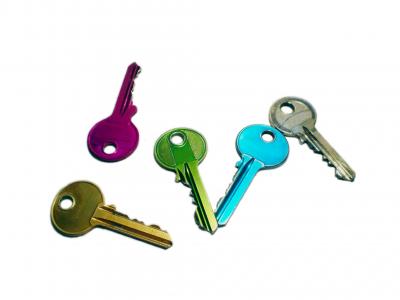 Despite the recent housing crisis, most Americans still desire to own a home, but their attitudes may not line up with financial realities, CNN reported. A survey by Fannie Mae found that more 51 percent of people polled said the housing crisis did not change their desires to buy a home. Twenty-seven percent said that they were even more likely to buy because of the crisis.
Attitudes about owning a home were similar across all ethnicities and immigrant statuses, despite the fact that homeownership rates vary widely among groups. According to CNN, 44 percent of African Americans own homes, compared to 71 percent of whites. The disparity shrinks when comparing the rates between higher income groups, however.
Although Americans maintain a positive ideas about homeownership, their attitudes may show a disconnect between perception and financial reality. The housing crisis resulted in a high number of foreclosures and a large loss in equity. Nonetheless, nearly two-thirds of those surveyed said a house was a good investment. Eighty-six percent said tax credits were a good reason to buy a home. In reality, tax benefits help few homebuyers. The survey found that qualitative factors, like ability to remodel or location in a good school district, were rated as more important than financial factors when considering homeownership.