The world's first 18V table saw, the M18 FUEL 8-1/4" Table Saw with One-Key generates the power of a 15amp corded saw and, with a rip capacity of up to 24-1/2", can rip up to 600 linear feet per charge. Equipped with One-Key, users can also easily track, manage, and secure the table saw through the One-Key app on their phone.
PROFESSIONAL REMODELER WANTS TO FINALLY ANSWER THE QUESTION: WHAT IS COMPETITIVE PAY IN REMODELING? 
We're asking you to help through a survey. The responses are anonymous. No companies will be identifiable. Click this link to participate: Salary Survey  The deadline is August 15th.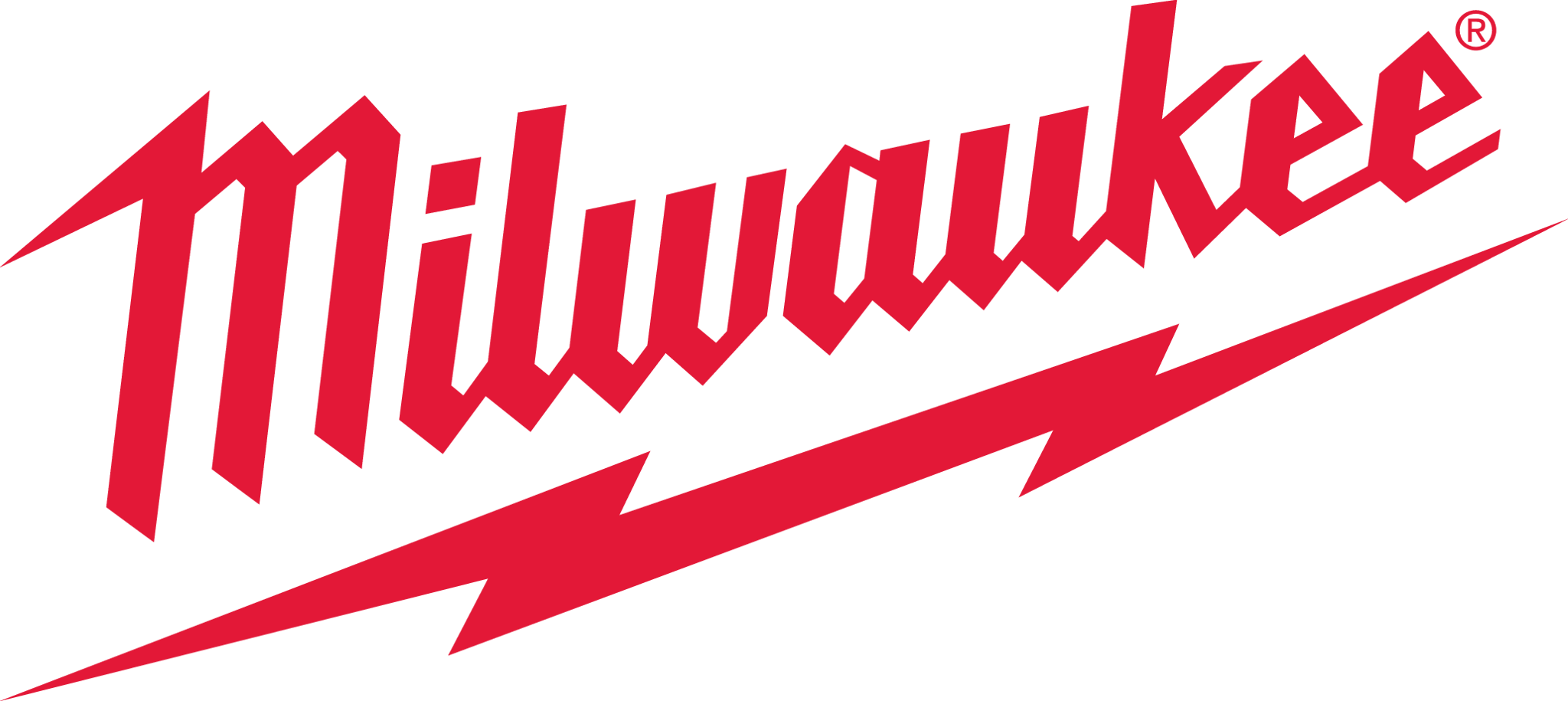 PRIZE DISCLAIMER: We know surveys are not the most fun thing in the world to take, and that's why in each market we're giving away one of Milwaukee's new, and the world's first, 18V, One-Key-equipped table saw, part of Milwaukee's The Next Breakthrough in M18 FUEL release. Complete the survey and be entered for a chance to win! 
WHERE ARE WE LOOKING? 
Sixteen major markets across the country.
WHY ARE WE ASKING? 
Because no one else is. Seriously, this info isn't available anywhere. We're going to help with the labor shortage by publicizing the pay and stability these jobs provide. We're getting the data into high schools, trade schools, and community colleges.
WHO ARE WE ASKING ABOUT? 
Your carpenters, project managers, designers, and sales people
WHAT WILL YOU GET? 
Three things: You will have helped the industry fight the labor shortage and track changes in pay over time. Perspective on whether you're over or underpaying your employees. We'll send you the data before publication just for participating. (Since the survey is anonymous, we'll have to take your word for it when you say you filled it out!)
HOW LONG WILL IT TAKE? 
About 15 minutes.
If you have any questions or comments, please feel free to reach out to me at etaylor@sgcmail.com or call (972) 369-9212. Thank you for helping out with this important initiative.
Click this link to take the survey: Salary Survey